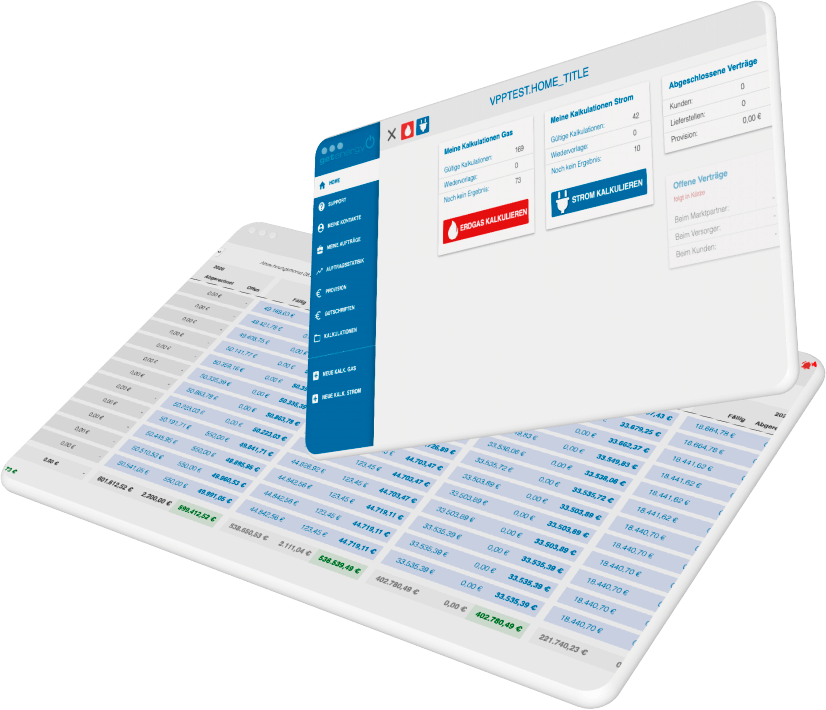 eCalo - Energy Distribution
eCalo is a platform for electricity and natural gas calculations. The intuitive interface makes it fast, efficient and easy to use for anyone with an internet connection!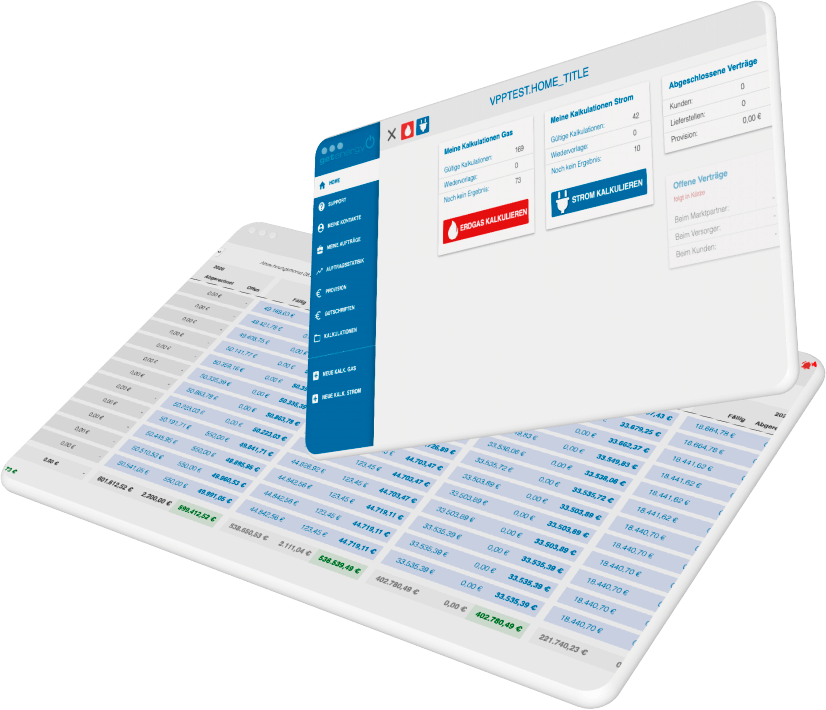 Energy Sales 4.0
With a single, easy-to-use system, you can have it all. You can expand and optimise your channels while maintaining an effective structure for maximum revenue opportunities. All thanks to the Vue.js and Laravel based platform!
Easy calculations
Vue.js is a revolutionary new framework that provides exceptional functionality for performing computations with ease and precision while quickly getting the job done intuitively!
Hundreds of delivery points can be entered and calculated at the same time.
With over 100 different delivery points that can be entered, calculated and validated at the same time via the input mask or the CSV/Excel import - also thanks to a robust PHP system with modern JS framework - it's child's play!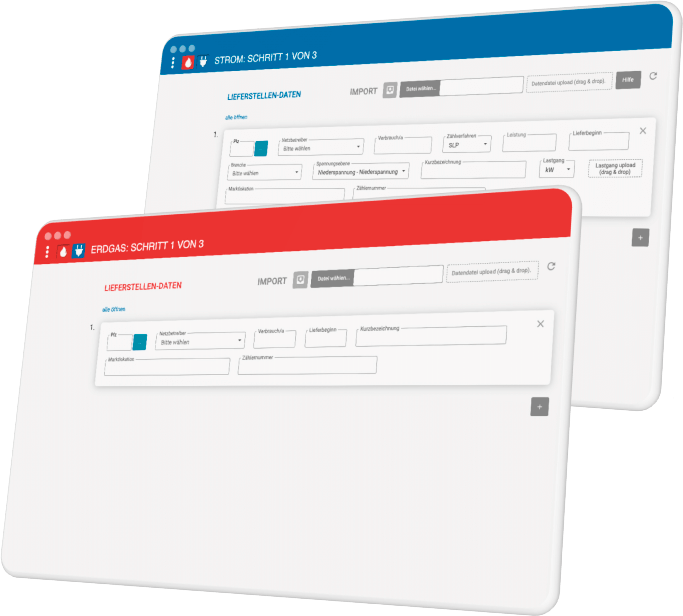 Sending emails and downloading contract information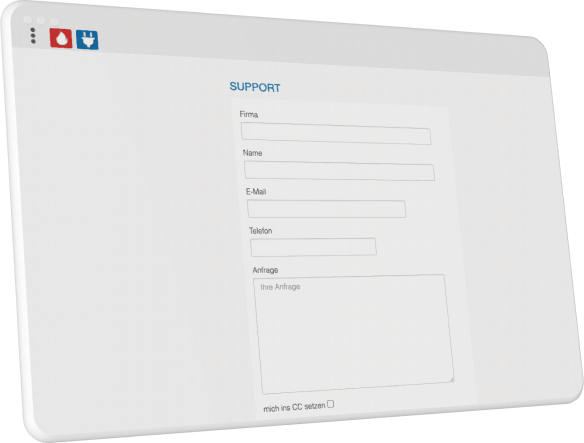 The user can send a quotation by email with all the necessary attachments, such as price sheets and contracts. We create downloadable PDFs using PHP for easy access to contract data.
All required contract data can be saved and downloaded as a PDF file. If you collect all the delivery point information, you can also include it in the files. Thanks to the slim back-end architecture based on the Laravel framework, this great functionality is possible.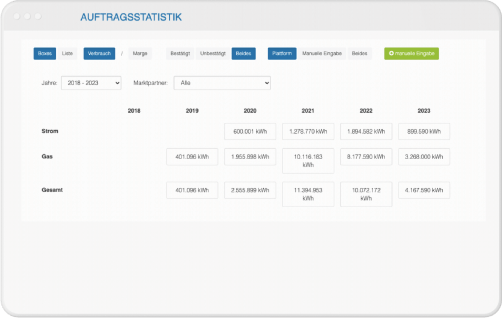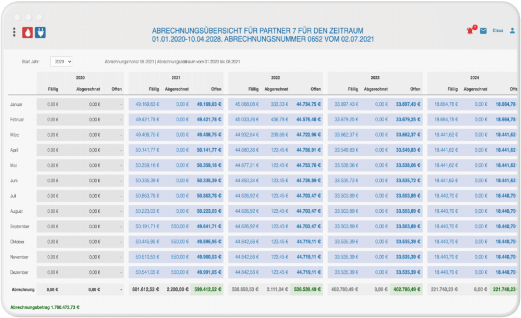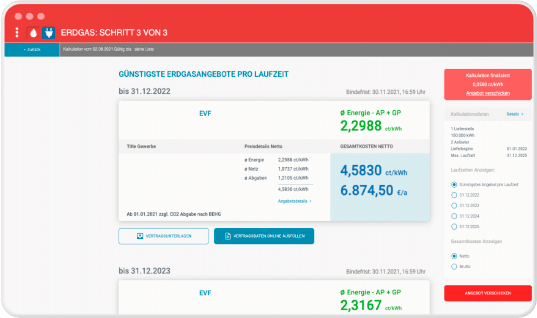 Artificial intelligence does calculate the HPFC Hourly Price Forward Curve.
The HPFC can also create an hourly forward curve for determining the energy price. It makes it possible to useartificial intelligence to calculate an energy price based on a load profile. It is possible to combine price sheets calculated with the HPFC and combine energy prices.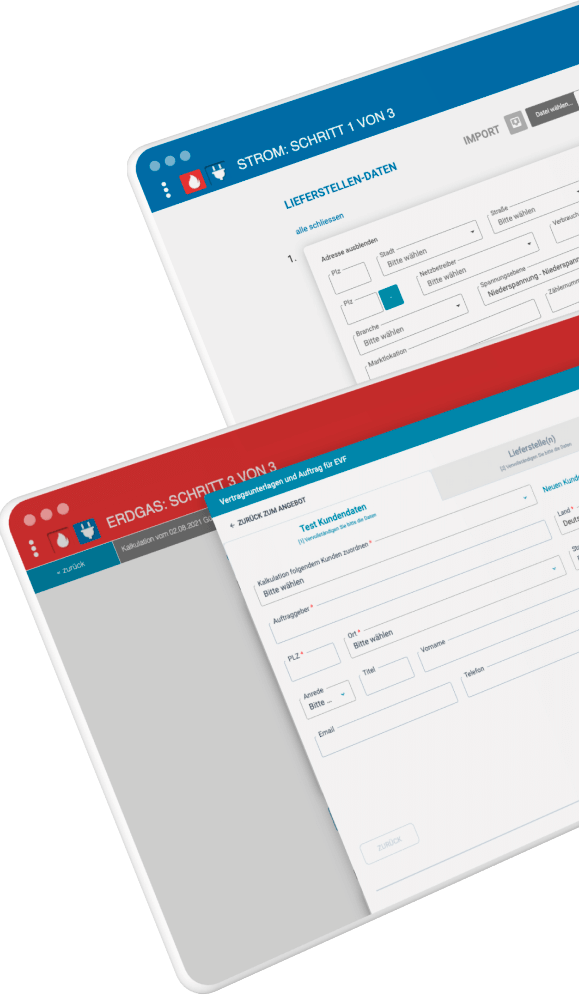 We use Artificial intelligence (AI) to calculate the energy price. The AI calculates the "price" for every hour of the day and creates a load profile. We can then use this functionality to calculate an energy price.